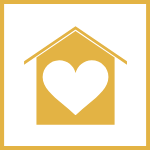 Local Giving
We are honored to give a percentage of our profits to Lydia House, a transitional home for women in the Orlando area who were recently incarcerated. www.thelydiahouse.com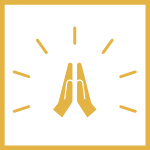 Prayer
If you are in need of prayer or would like to praise, we invite you to visit our Sanctuary in the heart of our store.
Global Impact
We strive to feature as many companies as possible who give back to world changing organizations.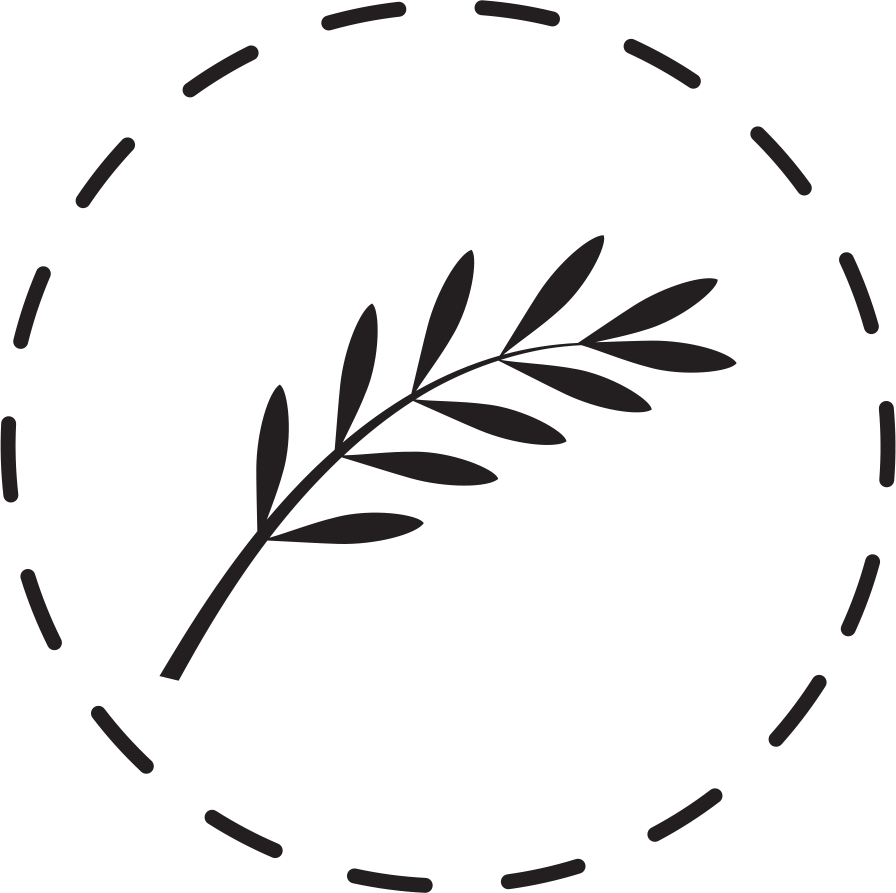 d o x • o l • o • g y
What Does Doxology Mean?
The word doxology comes from the ancient greek words Doxa which means "glory" and Logia which means "oral expression." It is a short hymn that is an expressive Praise to the Lord! The most commonly known Doxology is "Praise God to Whom All Blessings Flow..." May our lives, in all that we do, always be a beautiful expression of Praise.